Eating Thai Food Featured in TAN News Network Special Report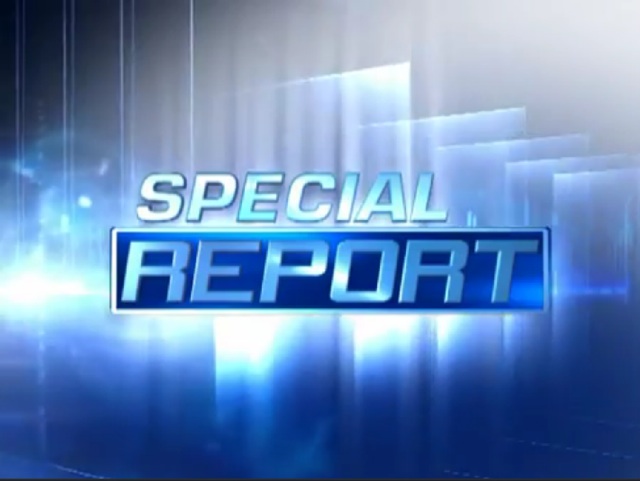 Hey Thai food fans, if you're following us from Thailand you may have caught one of us on TV recently. Dwight was interviewed in a special report by the TAN News Network about eating local Thai food.
This is our first big interview since we began the site over a year ago, which means we owe a thank you to our readers for commenting and clicking LIKE to share our articles and videos with your friends.
Watch the video interview now:
Thanks for watching, here's the topics the video covers:
Why we started Eating Thai Food
Reasons to support local Thai food, especially markets
What strange Thai foods have we eaten?
Is foreign food making Thais fatter?  
What do the locals think?
We'll keep sharing awesome food and offering a few more surprises like the FREE Bangkok $1 Menu e-guide. This free guide is 25 pages of great photos of cheap Thai food recommendations and is our reward for readers who sign up for our monthly newsletter.
This month we'll be tipping you off to a few more great eating spots and dishes we love (including more vegetarian Thai food). If you have a request for something that hasn't been covered so far, or if you love certain posts (for example, a trip through a Krabi fish market) please let us know.