Free Bangkok Dollar Menu Guide
Free Thai food guide that will help you eat better Thai food.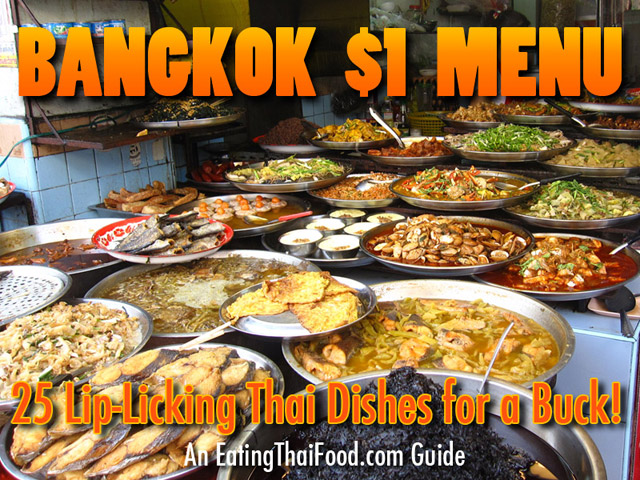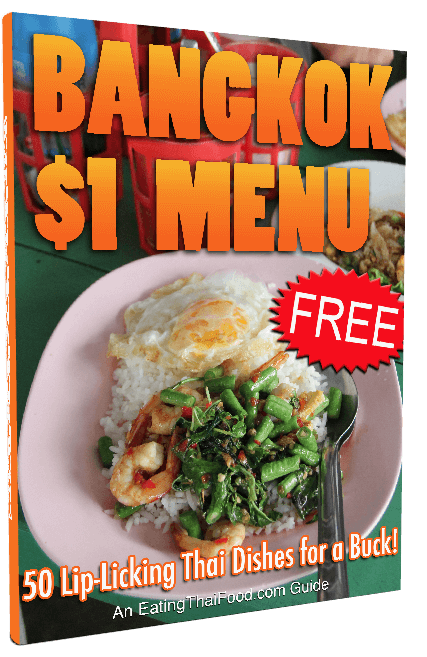 The "Bangkok $1 Menu" will show you how to order 50 of the best Thai street food dishes, with some suggestions on where and how to eat them.
Just your name and e-mail below and click "Get it Now!" – It's free!
Enjoy Thai Food!
Thank you for downloading the Bangkok $1 Menu, and hope you enjoy it,
– Mark Wiens