Vegetarian Thai Food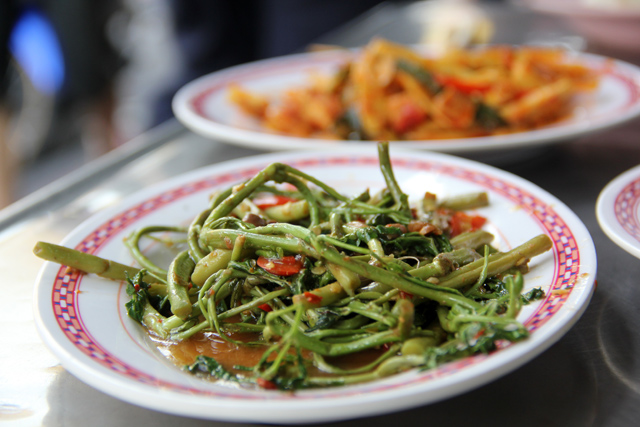 Looking for vegetarian Thai food in Thailand?
You've come to the right place.
We took on the challenge of eating vegetarian Thai food (in Bangkok) for the entire month of July 2011, and here's what we ate and where.
Here are the useful vegetarian resources we've put together to help you eat delicious vegetarian Thai food in Thailand.
Enjoy!
The Vegetarian Thai Food Guide is now available!
The official Vegetarian Thai Food Guide is out and now available!
It's a giant 80-page guide showing you exactly what and how to eat the most delicious vegetarian and vegan dishes that Thailand has to offer!
Here's a sneak of what it includes…
Important Vegetarian Phrases
How to Order Vegetarian Thai Food
Best Vegetarian Dishes
Thai Dining Etiquette
Best Vegetarian Restaurants in Bangkok
Vegetarian Desserts Guide
Thai Fruit Guide
Vegetarian Thai Restaurants (Bangkok)
Bangkok International Vegetarian Restaurants
Organic and Vegetarian Stores
Month of July 2011 – Vegetarian in Bangkok
After eating vegetarian Thai food for an entire month in Bangkok, here's what we ate broken down into everyday meals. Hope this gives you some great tips about what to order and how to enjoy Thai food to the max – even as a vegetarian!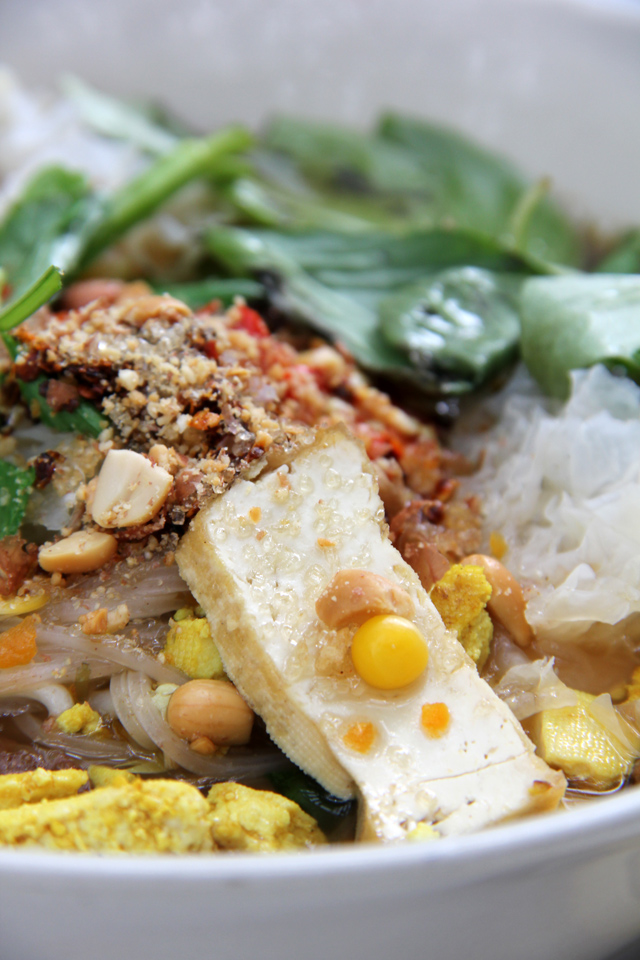 Videos / Misc
I wish you the best Thai food dining experience while you are in Thailand!
Again, if you are interested in learning a lot more about Thai vegetarian food and getting lots of useful tips on how to order your food exactly the way you want it, I'd encourage you to check out the Vegetarian Thai Food Guide.
You'll get all this information and more in an easy to follow guide.
We put a lot of hard work and many hours into it!
Thanks for following along,
– Mark Wiens