Launching New Bkkfatty Mini-Blog with this Week's Best Dessert Submissions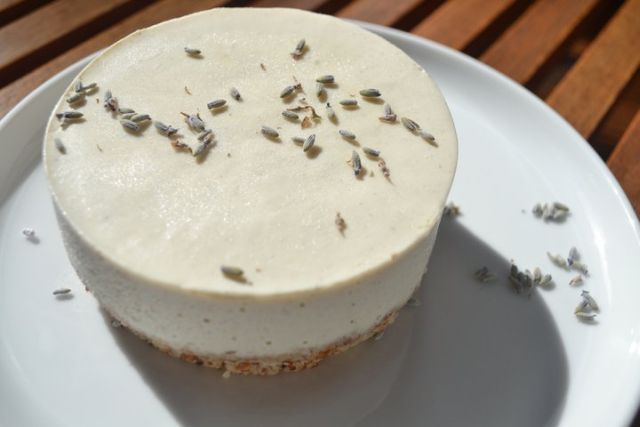 Tons of food photos get shared using the 'bkkfatty' hashtag we started almost a year ago. Sometimes it's not Thai food and at other times the photographs aren't even taken in Thailand.
We DON'T care.
The biggest thing we enjoy is having a community to share and obsess of all kinds of food with. That ranges from people dreaming up thing in their own kitchen to finding a good Italian place for dinner.
Head over to the new site http://bkkfatty.com and comment on the photos, many of which were taken by YOU. Then keep sharing on twitter using the hashtag and we'll lust over the world's great food together. For now, here's 5 recent, delicious looking dessert photos that were shared on the hashtag this week. Keep them coming and we'll keep sharing the best ones.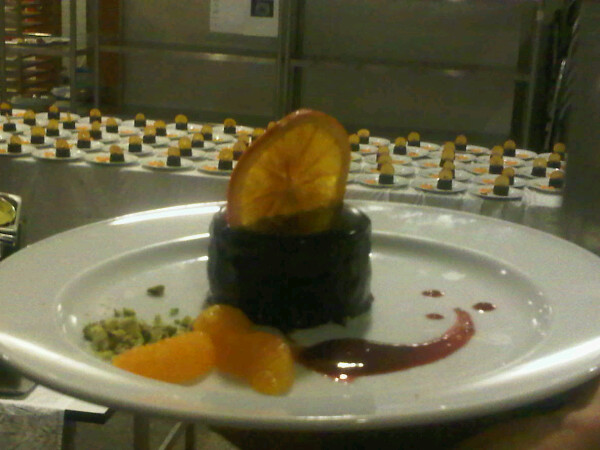 "Tonight's late supper: leftover banquet chocolate mousse" Via @Jackprinya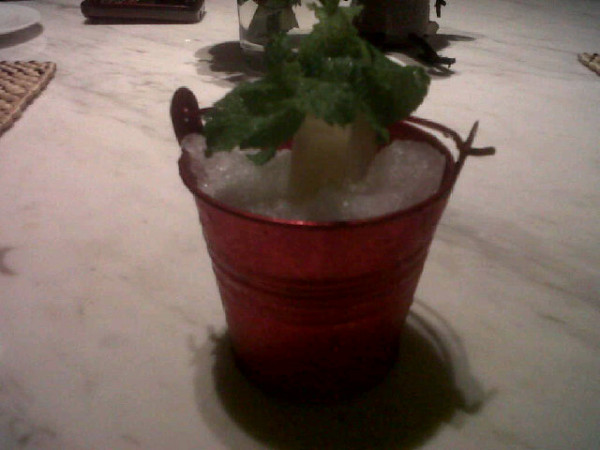 "Sugar cane soaked in Mojito @ Gaggan" Via @Napat_p

"Rhubarb compote with Vanilla Ice Cream…" Via @Tri26

"So delicious! Creme brulees & custards at lunch buffet, Madison, Four Seasons Bangkok" Via @RatasitC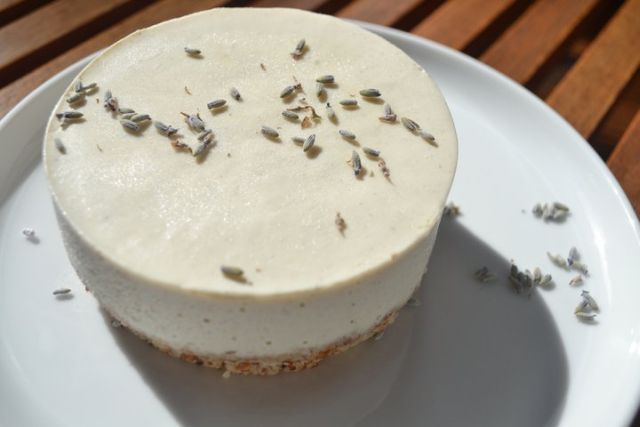 "Organic #rawfood White Chocolate Lavender Cheesecake is on the menu for Sat – REAL white choc from Peru!" Via @dehydratedmlc
Follow these peeps and give them a shout if you enjoyed their pics. Big announcement coming on Monday, so look for more exciting news from us then.