Bangkok, Foodiest City at Chowzter Fast Feasts Awards 2014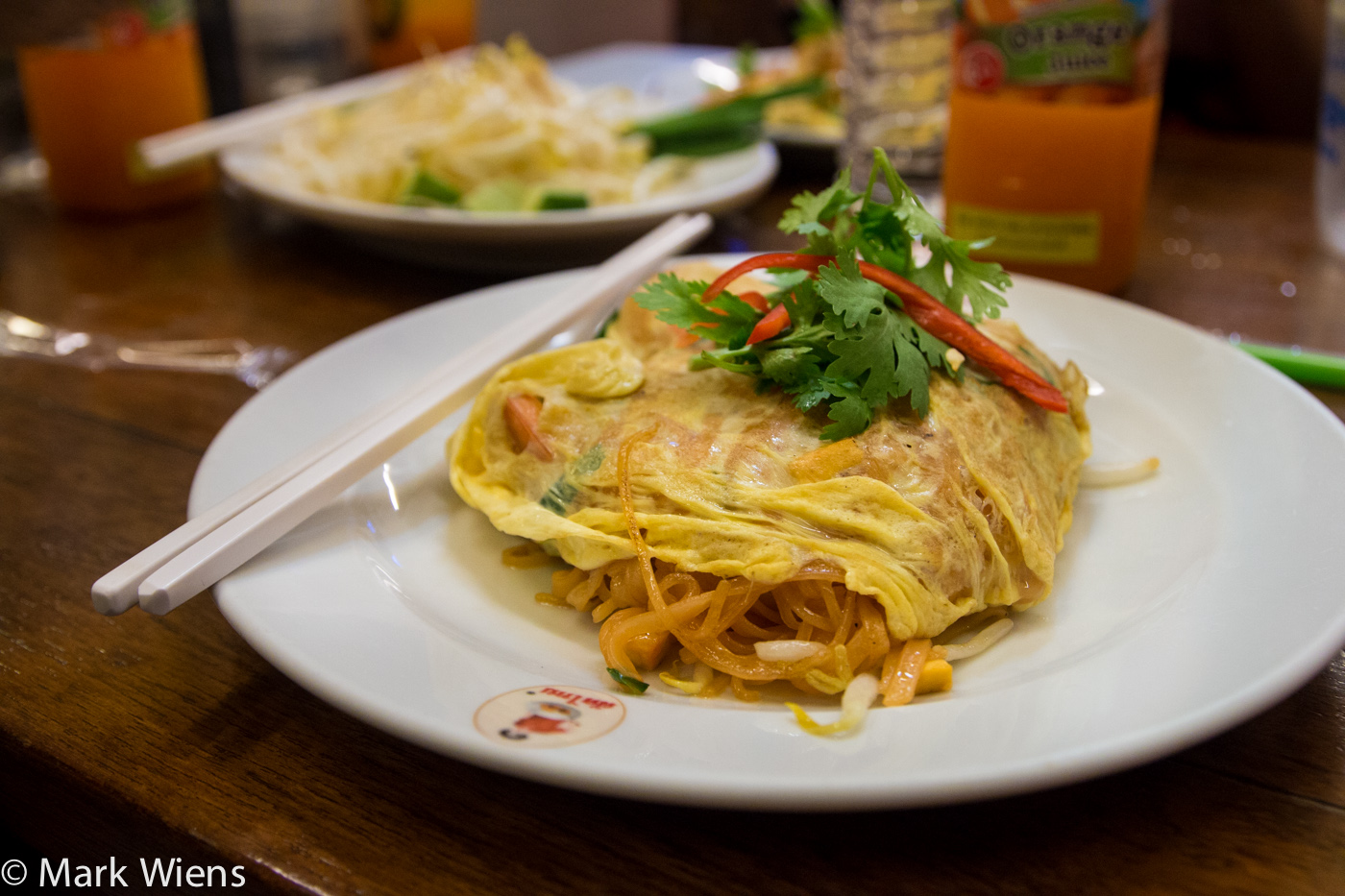 Ying and I were invited to attend Chowzter's Tastiest Fast Feast Awards 2014, which took place in London at the end April.
Chowzter.com has an aim to highlight and recognize the tastiest local food, or as they call them "fast feasts," in every major city around the world.
I've been the Bangkok Chowzter representative for the past few years now and have had the great opportunity to interact with other down-to-earth food lovers and share my Bangkok street food tips.
We headed to London for a few days to meet other food bloggers from around the world and to take part in the 3 day events (awards ceremony was on the final evening).
So anyway, what is a Fast Feast?
The first thing to know is that a fast feast, is usually quite different from fast food.
Though the food might be served fast, it's not about junk food, produced in an assembly line, using processed ingredients.
Instead, a fast feast is a local meal or dish, that's breathtakingly delicious, one of a kind, and made the local way.
Ambiance can be good or bad, but a Fast Feast doesn't so much care about the atmosphere or service, it's all about the food.
Taking this criteria, Bangkok is an absolute sanctuary of "Fast Feasts."
And since Bangkok is such a food lovers' paradise, Bangkok was the foodiest city in the world 2014.
A huge thank you to Jeffrey Merrihue and Justin Mellot and the rest of the Chowzter.com crew, and to Mark Lowerson (if you visit Vietnam, you've got to read his blog) for presenting Bangkok with the award.
Along with Bangkok being presented as the best foodie city in the world, the legendary Pad Thai Thip Samai was presented with an award for having the tastiest noodle dish.
We returned to Bangkok with a Chowzter trophy for Pad Thai Thip Samai, and we randomly stopped by one evening, but didn't have the trophy with us.
Pictured above is Ying and I with the very kind owner of the restaurant, who was thrilled with the award, and had just heard the news, from the guardian.
We returned to present the trophy, and again, they were absolutely grateful for the award.
And by the way, if you go to Pad Thai Thip Samai, you should really try their orange juice.
It is expensive, but I think it wins an award for being the best orange juice in Bangkok.
A huge thank you to everyone at Chowzter.com. It was a great event, and we had a fantastic time being an ambassador for the delicious food of Bangkok.