19 Tasty Photos of Big Bite Bangkok (24 Nov 2013)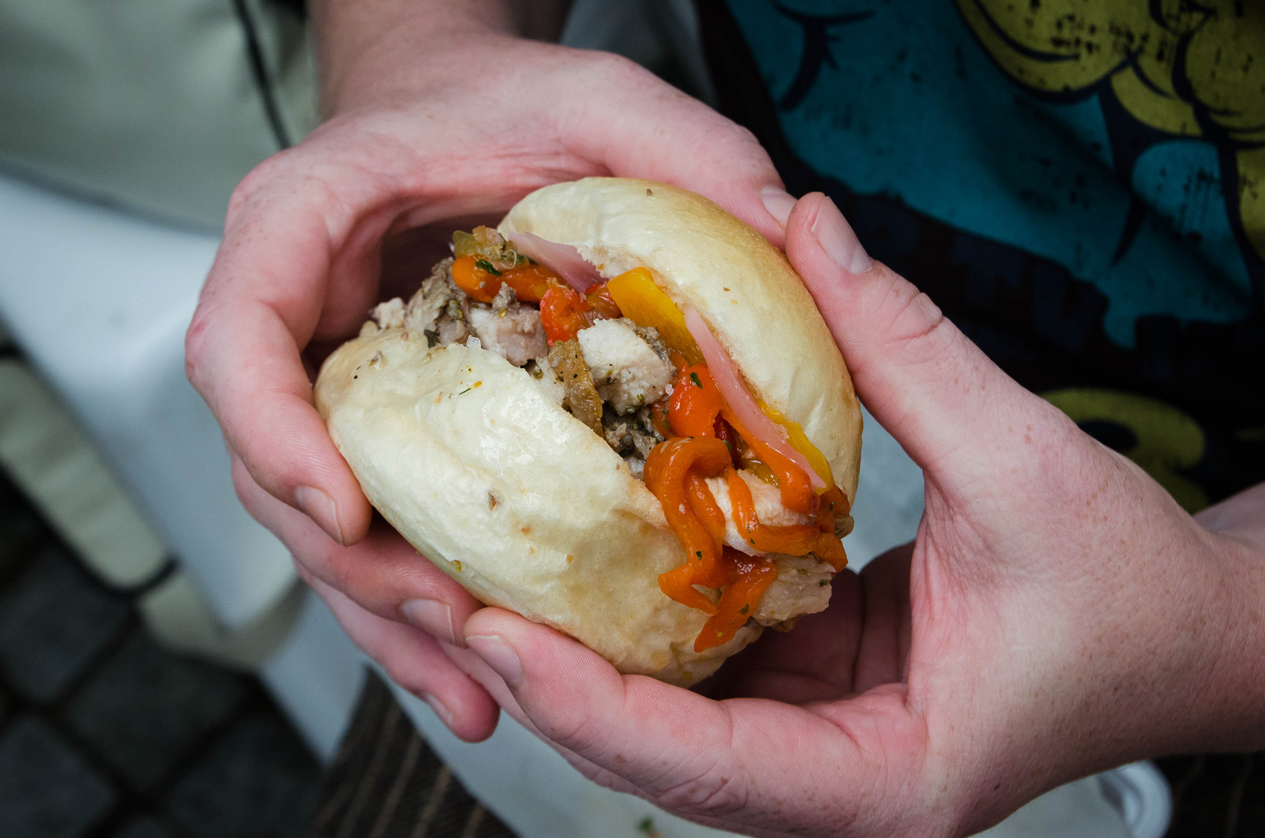 Thank you for coming out to our last Big Bite Bangkok fundraiser and food festival, which took place on Nov 24th, 2013.
Here are 19 photos that capture some of the highlights of the day. Photos are all courtesy of the talented photographer and our fried Ramon.
Enjoy the photos and if you haven't already seen the video, it's at the bottom.
Thank you for checking out these photos and the video, and hope to see you at the next Big Bite Bangkok!