Restaurant Name ชื่อร้านอาหาร
Siam House
City / Place สถานที่
Silom Soi 20
Address ที่อยู่
The first AC restaurant on the left as you enter Bangkok's Silom Soi 20
Open Hours เวลาเปิด – ปิด
8.00am -9.30pm
Telephone Number เบอร์โทรศัพท์
02-233-7576
What to Order / Prices   อาหารแนะนำ / ราคา
ข้าวหมูอบ (khao moo ob), ข้าวหมูทอดกระเทียม (khao moo tod kratiam) / 60b up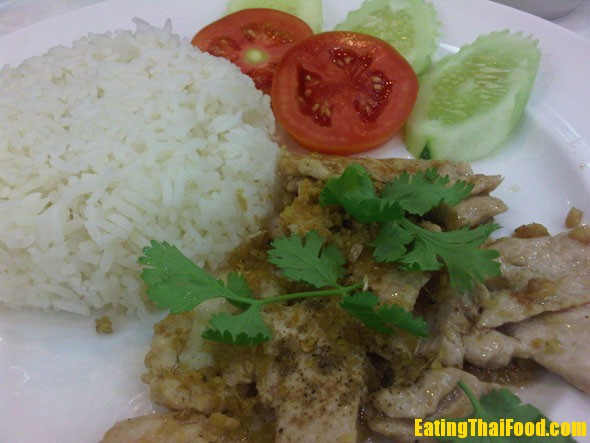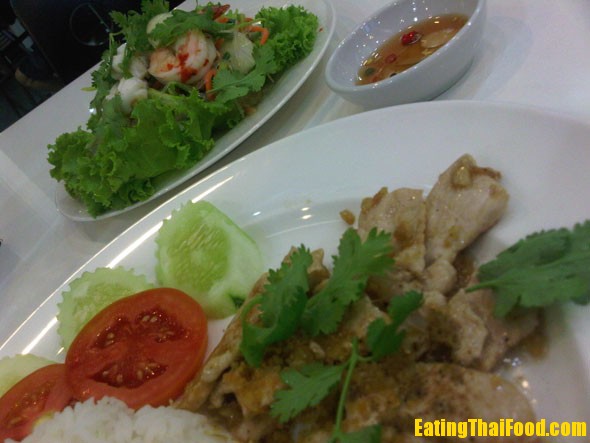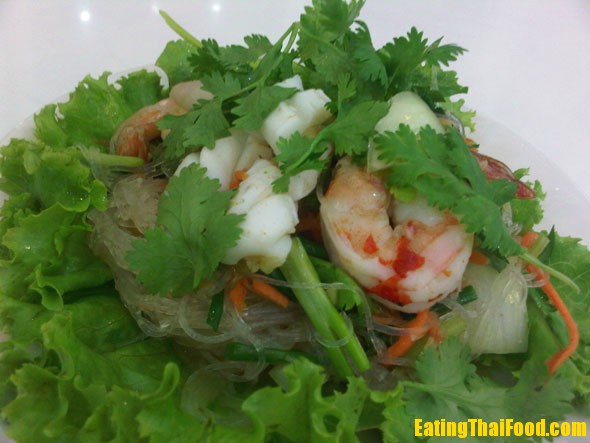 Description บรรยาย
When I first opened this place's door, I was impressed by the great service. The staff are middle aged men who look like brothers. They all have a big smile and welcoming tone. Although it looks too small, they've nicely decorated the place. I noticed a mix of foreign customers and Thais, probably because of the clean, air conditioned atmosphere and delicious food. Their khao moo tod gratiam was deliciously seasoned, but the spicy seafood salad was too mild for my taste. They're so friendly, however, that I'm sure everything can be adjusted if you want yours more spicy, just make sure you tell them.
Honest Opinion ความเห็น
Clean and heart warming.