Forget Cheap Charlies and visit Akrachai for Serious Street Side Pregaming in Bangkok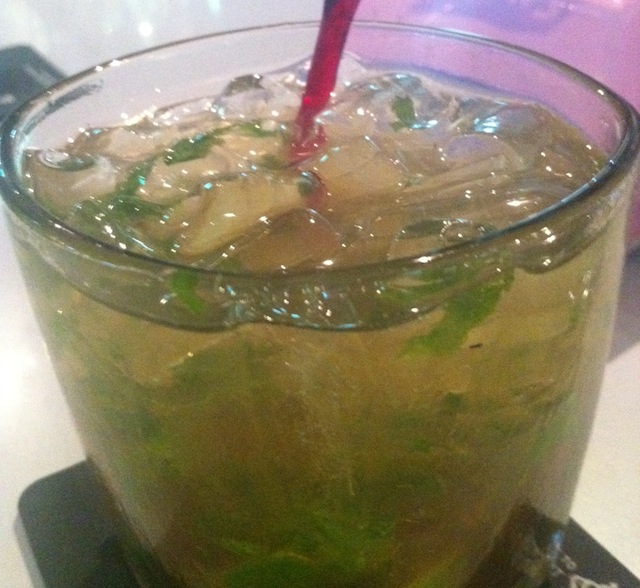 We're lucky that Mark writes all the Thai food ebooks.
It's questionable how many people would buy an ebook called "How to Pre-game Like a Boss: An Expert's Guide on Drinking before Drunk and Feeding Before Being Fed."
But who want's to spend $7 on my electronic book of distilled awesomeness, when you spend $12 for a mediocre cocktail in Bangkok?
Enter a magic man Mr. Akrachai, with $3 potions sure to have you slurred before you're slizzurd. Or in other words, partying before the party and passed out before 1opm.
After the all star food we've been having from ex-hotel chefs like Chef Odd & Chef Chai I couldn't wait to write up The Cocktail by Akrachai.
Mr. Akrachai is formally of the Sheraton and has a plaque on the bar framing his 1st place finish at one of the Thailand bar tending championships.
There's a great selection of bottled beer here and this is an affordable place to go, "This round is on me!" and not have to sneak out the back door later.
So much so that there's no hype around Akrachai's cocktail making skills and most of his customers seemed to be beer lovers and whisky wankers.
Despite how I'll judge you for drinking other stuff, you still have to admit you won't find a better mixed cocktail in Bangkok for the 80-100 baht these go for (note: 220 for a pitcher).
Bonus: Plenty of cheap nearby food for grazing while you pregame with Akrachai. Have you pick of a range of street style Thai food, including steaks and seafood. If someone wants to shop and doesn't mind leaving you at the bar, the majority of this market is cheap buys on women's clothing (but we'll save the cross dressing for a follow up post).
Not so Bonus: And if you were worried I would send you for cheap drinks without a memorable bathroom experience, never fret the bathrooms here are every bit as shitty as those at other so-called watering holes like Cheap Charlie's or Cocowalk. If you're not too inebriated it's worth it to cross over the street and pee in Tesco.
How to Get There:
Go to On Nut and get off the BTS in the direction of Sukhumvit 81. The tent market known as On Nut Square sits between sois 79 and 81, but The Cocktail by Ekrachai is closer to the 81 side in a open air beer garden style food court and open from about 5pm-1am (give or take a little depending on the crowd and schedule of big football matches).