Product Description
"Thai food is about to be your ultimate experience in Thailand!"
You'll immediately notice that Thai food is one of the most important parts of Thai life.
But unfortunately, there are way too many people who come to Thailand, and only eat the most shallow and watered down Thai food (even if they want to eat local authentic Thai food).
Partly it's a language barrier, or they never get out of touristy areas, and also, most people just don't even know the vast variety of Thai dishes even available for them to order.
With the help of the Eating Thai Food Guide you will have the upper hand in discovering, ordering, and eating authentic local Thai food.
You'll be able to pinpoint Thai street food stalls and restaurants and know exactly what they serve, and use the tips and photos in the guide to order a full-on local Thai family style feast.
The "point and smile" Thai food ordering method works to some extent, but when you have the knowledge to order a full range of Thai dishes, and know which restaurants to order them from, you'll be able to really get a taste of authentic Thailand!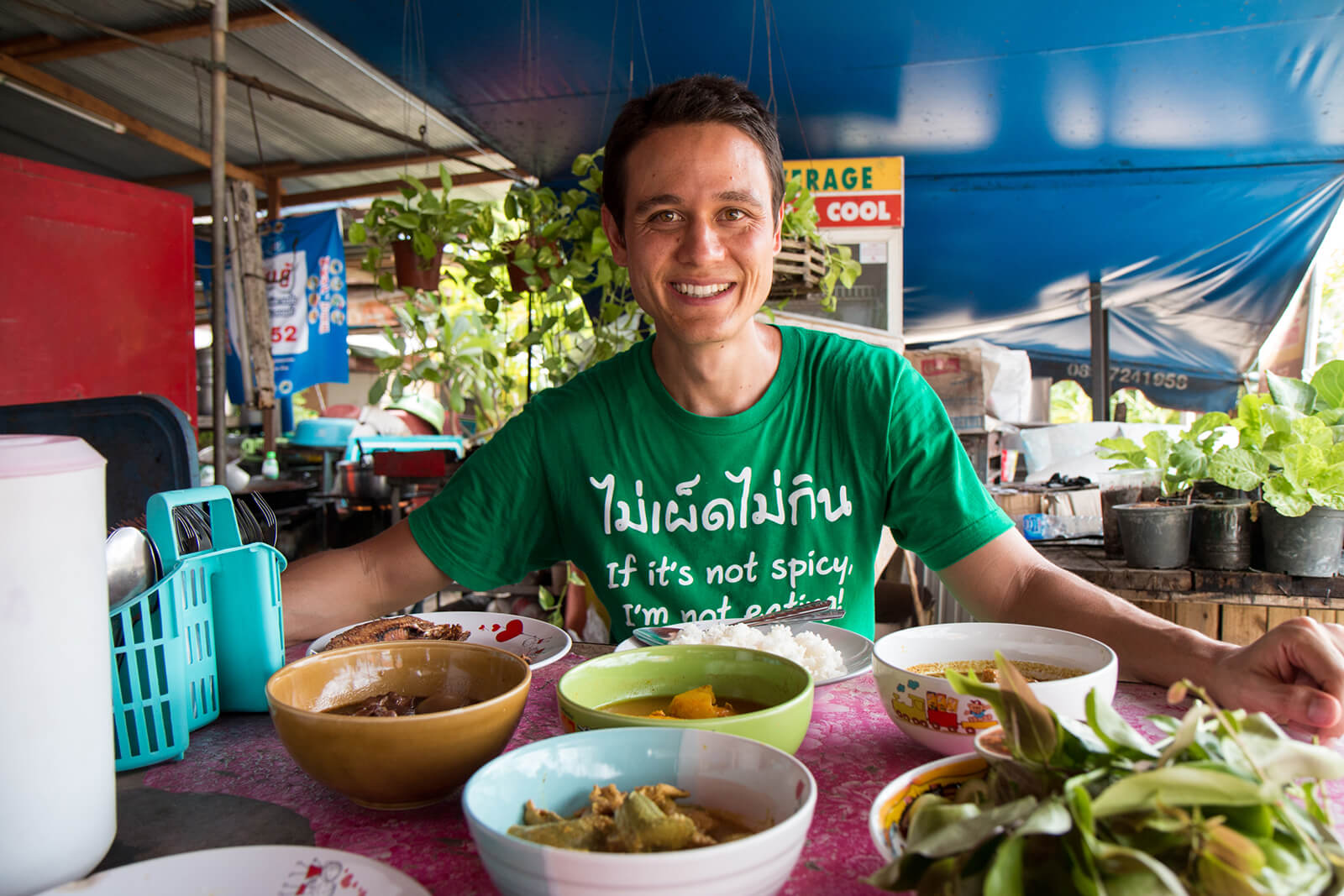 About the author
Hey, I'm Mark Wiens!
I moved to Thailand at the beginning of 2009.
Since then, I have taken a photo of nearly every single Thai dish I've eaten, and dedicated my time to exploring and learning more about Thai food and culture.
The Eating Thai Food Guide is the culmination of over 7 years of my Thai food photos and knowledge, condensed and curated into an eBook, that will help you eat real Thai food.
What you will learn
Important Thai food phrases
How to eat Thai family style
Thai eating etiquette
Styles of cooking and eating
Thai food safety tips
Regional variations of Thai food
An exclusive list of my personal favorite restaurants in Bangkok
Thai food picture encyclopedia that includes over 150+ dishes
When you finish reading the guide you'll be able to:
Order an authentic meal like a Thai family would
Recognize the regional differences of Thai food
Be able to choose Thai restaurants and street food stalls (and know what they serve)
Understand Thai dishes and many of the ingredients used
Enjoy Thai meals that you (and everyone with you) will never forget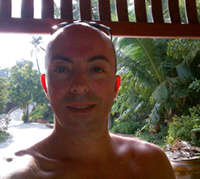 "I'm crazy for Thailand and Thai food, especially Bangkok street food. Your Eating Thai Food Guide and your blog have been very valuable supports during my last stay in BKK. Thanks to you, I went to amazing stalls and restaurants and tried dishes that I would never tried without your recommendations."
– Arnaud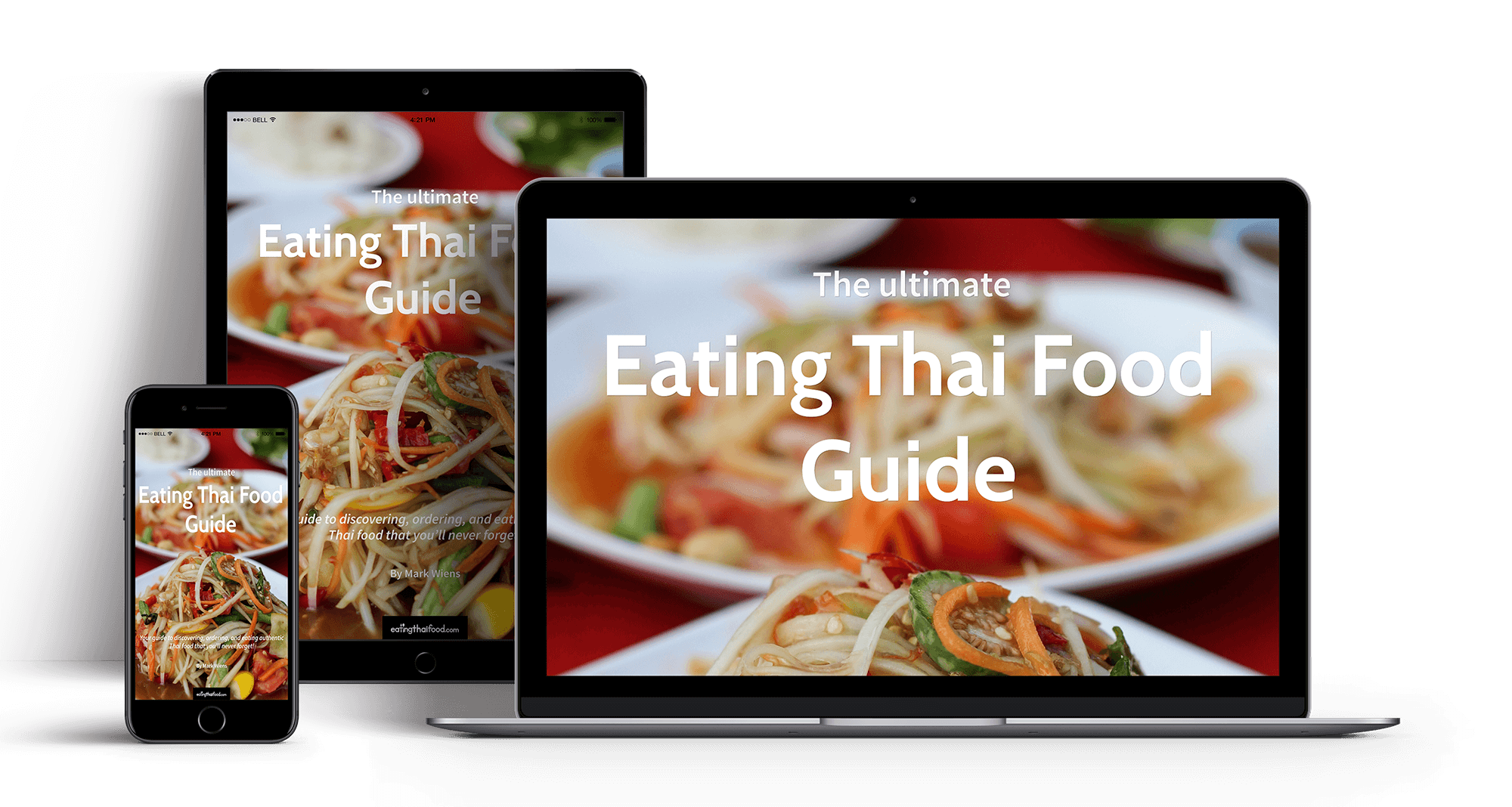 What is an eBook?
This is not a printed book, but it's an eBook in PDF format.
The biggest benefit of an eBook is that as soon as you purchase you'll be able to download it in digital format and access it on your mobile device or computer.
100% Money back guarantee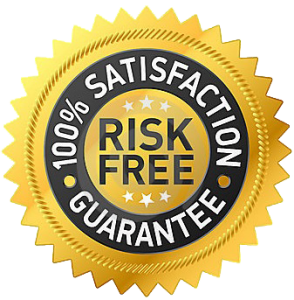 I am confident the Eating Thai Food Guide will help you discover Thai food and allow you to have Thai eating experiences you might have never had without the information in this guide.
So if you read the guide and it's not what you had thought it would be, or you didn't benefit from anything in the guide, I am more than happy to give you a full refund if you ask within 30 days of your purchase. No questions asked.
You have a 100% risk free guarantee to buy the Eating Thai Food Guide today!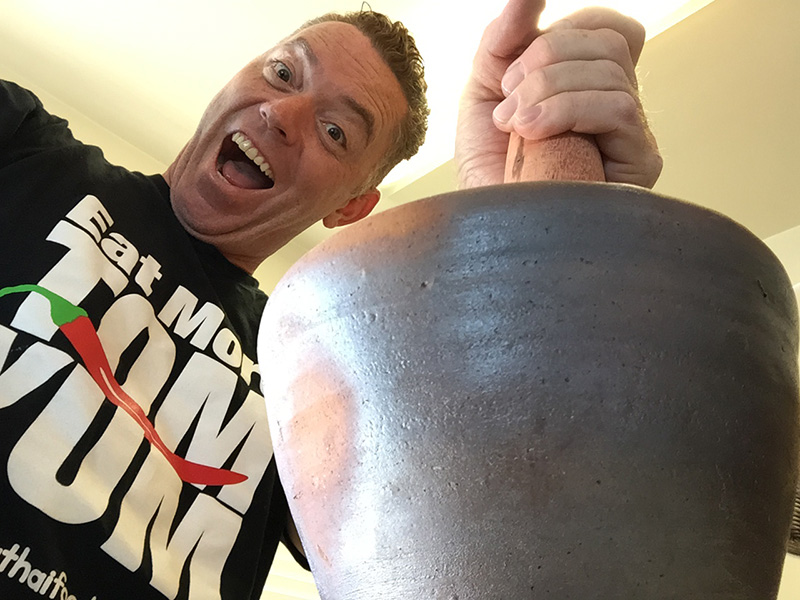 "Hey Mark, I love your Eating Thai Food Guide that I just bought. It's exactly what I was looking for. It's beautifully laid out and I like that you have links for locations and maps with additional photos."
– Patrick