SmugMug (Online Photography)
To keep this blog running smoothly, I upload my photos to Smugmug and then use links to embed photos into blog posts.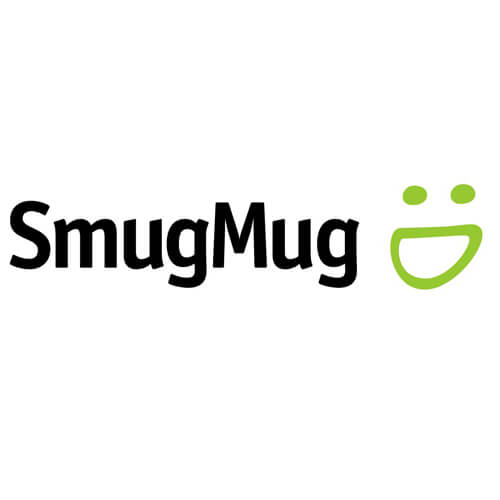 For almost all of the photos that you see on EatingThaiFood.com, I first upload them to Smugmug, then embed them into blog posts. This help to speed up the blog, so that the images are not pulling directly from the same server. I also use Smugmug to backup my photos as I have an account with unlimited upload. It's a great site, and affordable as well.