Adobe Creative Cloud
I do my photo editing with Adobe Lightroom and Photoshop and edit videos with Adobe Premiere CC.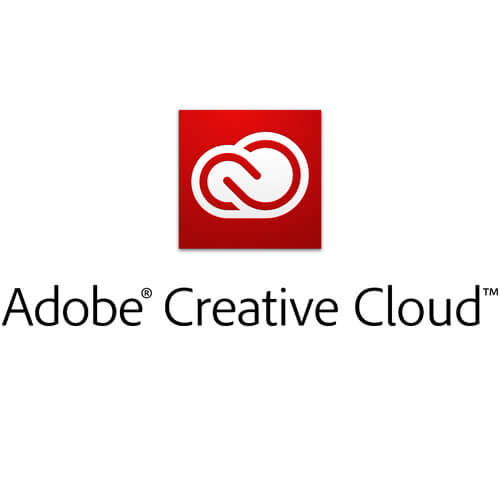 In order to do all my photo and video editing, I use the full Adobe Creative Cloud software programs, which has now moved to a subscription based system, and I pay $50 per month for all programs. I mainly use Adobe Lightroom, Adobe Photoshop, Adobe Premiere, and Adobe InDesign.