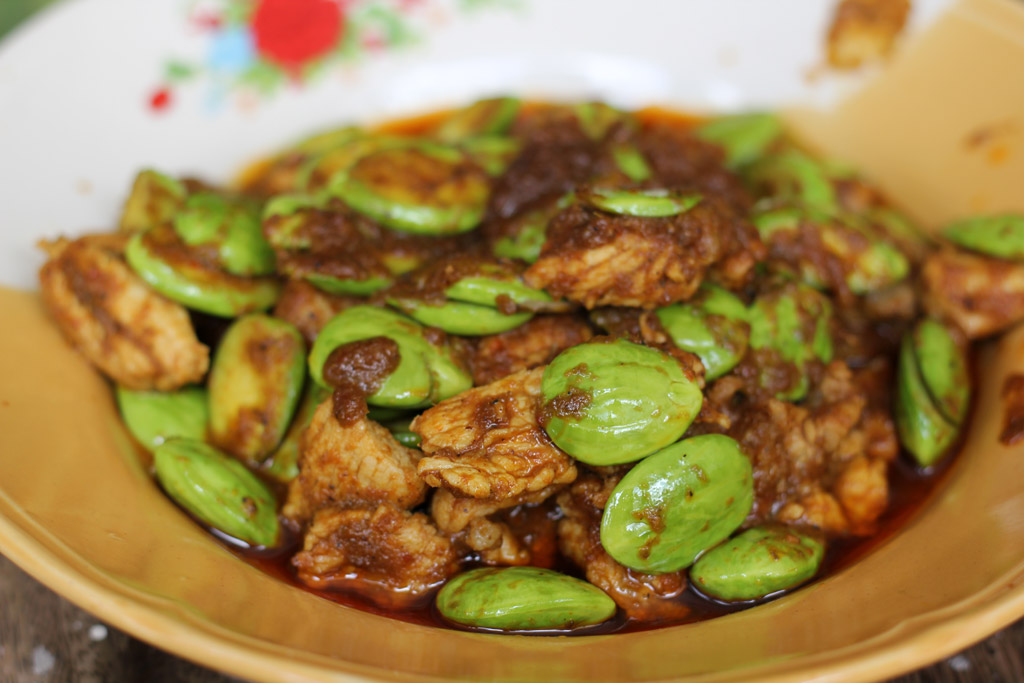 Stir Fried Stink Bean ผัดสะตอ
I know, stink bean is not exactly a glamourous name for these precious beans, but I can assure you, they are one of the best ingredients on the planet.
Also known as petai bean or bitter bean is a common southern Thai food. I like to eat them stir fried with shrimp or pork, roasted with nam prik, or just straight up raw directly from the pod.
Get exclusive updates
Enter your email and I'll send you the best Thai food content.
I could eat sataw everyday for the rest of my life and be overjoyed.