A Menu of Culinary Passion at Bangkok's Yong Lee Restaurant (Sukhumvit 39)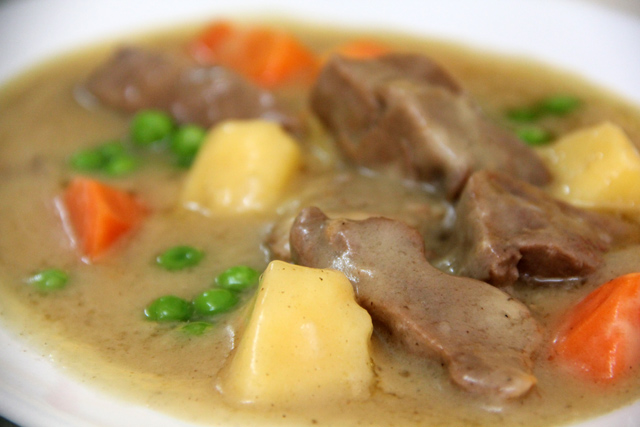 One of the ways to search for a worthy restaurant in Bangkok is to analyze the menu, that is when they have one. A menu that looks like Yong Lee's (ย่งหลี), meaning it's been handled by more than a few greasy hands, is always a positive sign.
Remember the menu at Today Steak?
Yong Lee (ย่งหลี) restaurant is primely located close to Phrom Phong BTS station (Dwight mentioned it briefly in his Bkkfatty Diary Day 3 food journal).
As Dwight say's, "It's an old school shop house" dinery that's been frying up the same menu for generations. Despite the area of  Phrom Phong being full of modern trendy Japanese restaurants (not saying that's bad), Yong Lee remains traditional and homey, and as soon as you catch a whiff of the cooking you know it's all about their culinary passion.
We started things off with one scrumptious dish that set a positive mood for the rest of the meal, a piping hot plate of Pla Kapong Pad Prik Dam (ปลากะพงผัดพริกตำ).
The fish was so un-fishy and firm that I actually had to double check to confirm it was indeed fish and not chicken. Either way, I was happy.
The fish was initially deep fried and then stir fried in a generous amount of crushed chili peppers and sweet salty sauce.
There were a number of exotic dishes on the menu, things you could never find at just a normal Thai restaurant, dishes that you could tell were born from a serious passion for food.
The beef tongue stew, mentioned by Bangkok Glutton included thumb sized chunks of tongue simmered in a full fat thick white gravy. The meaty flavor was arousing and the pieces of tongue were so tender I could literally chew them without even needing my teeth.
As a lover of seafood I was particularly fond of their boo jaah (ปูจ๋า) or crab cakes, something Yong Lee happens to be quite famous for.
Crispy on the outside, soft and crabby on the inside – can't get much better!
Their rich protein oriented menu can be supplemented by a few veggie prominent dishes like pad jab chae, (ผัดจับฉ่าย) which was on the salty side, but full of addictive flavor.
I'm sure they fried it in a little porky goodness to make it so delicious, but I won't complain about that!
Here's an outside photo of the restaurant, nice spacious open air area, and they even have a little side section that has air condition.
Just to be warned, there's a jungle of potted plants on the outside of the restaurant, so make sure you don't walk right past Yong Lee (Dwight had to pull one of the plants back just to take this photo)!
The Bottom Line
Classic restaurant serving warm hearty Thai-Chinese and just straight food lovers' dishes. The food is tasty, the service is relaxed and it's just an all around satisfying dining experience.
Yong Lee Restaurant Sukhumvit 39
Address: 10/4-5 Soi Phromphong Sukhumvit 39
Hours: 10 am – 8:30 pm on weekdays, closed on weekends
Phone: 02-258-8863
Prices: Expect to pay 100 – 200 THB per person
How to Get There:
Take the BTS to Phrom Phong Station, Exit # 3. Walk to Soi 39, walk across the street, make a left and Yong Lee Restaurant is just a little ways down Soi 39.
Here the map to make it easier (it's the RED pin):

View Bangkok Eating Thai Food Map in a larger map