Food Photo: Pork Ribs Glistening in Their Juices
A pan full of braised pork ribs glistening in their own juices and black bean flavored sauce! Thai dishes often consist of some pork.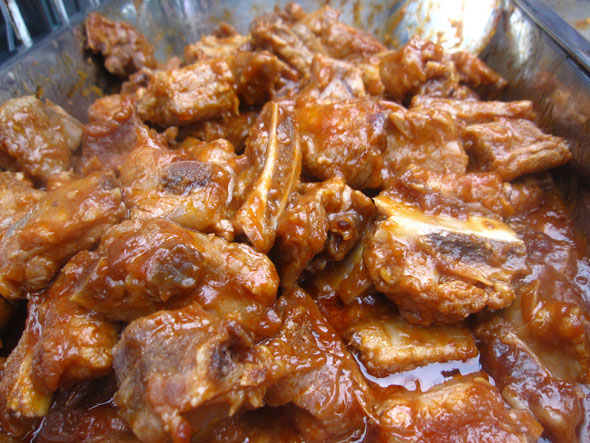 Join 27609 other Thai food lovers
If you enjoyed this post, get more authentic Thai food updates for FREE
How can I contact you?
Enter your e-mail below to subscribe to updates.
---